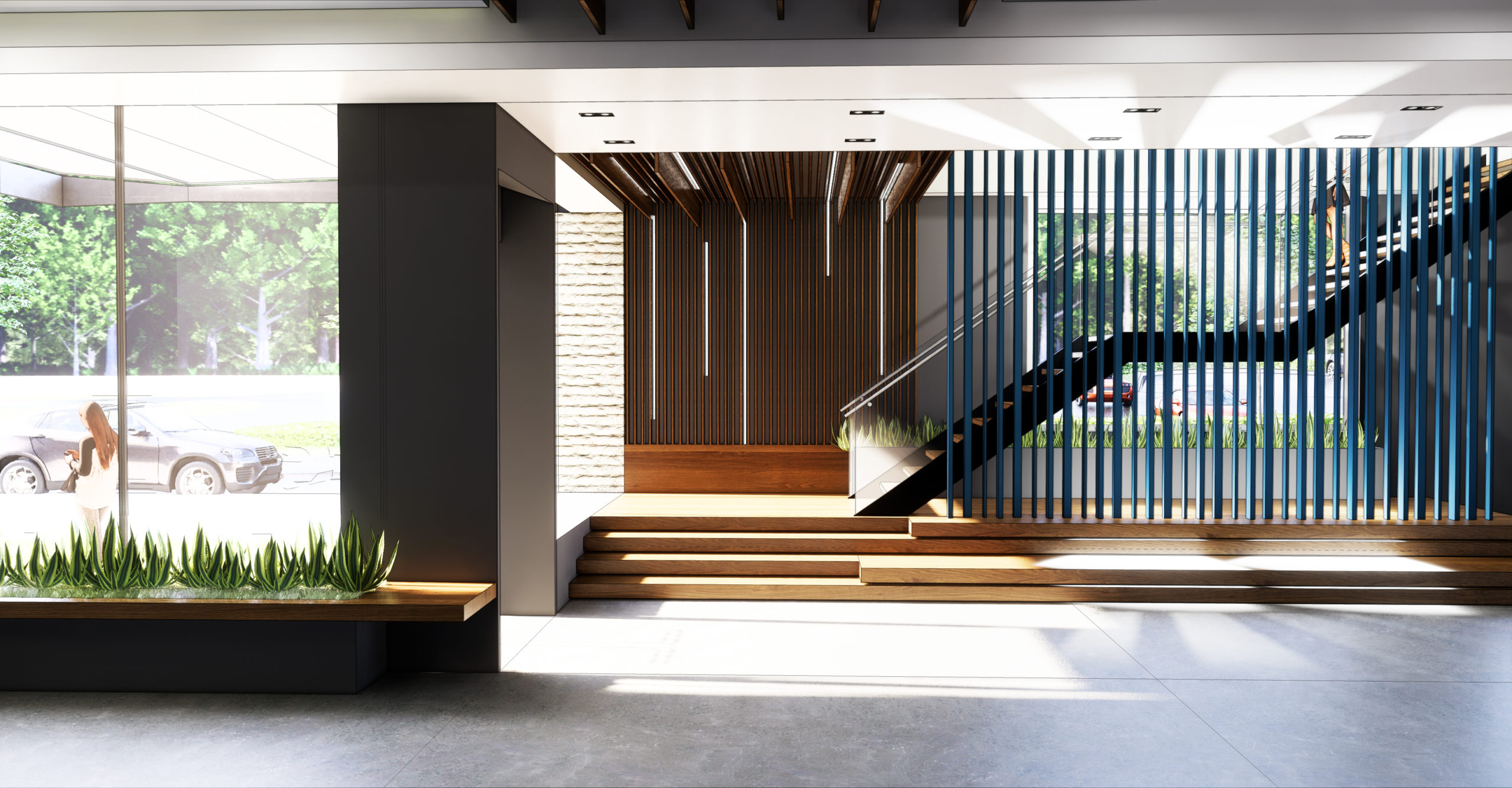 New York Religious Architects and Services
One of the most nuanced forms of architecture and design falls under religious architecture. This service area that Mojo Stumer provides is treated with the utmost passion. Our teams understand the level of respect that goes into creating something truly beautiful. This process, from start to finish, requires deep collaboration with the client in order to ensure the project's success. Our New York religious architects and services have extended to various places of worship and their surrounding communities. In any case, Mojo Stumer's team of experienced architects and interior designers work to create the most unique spaces possible.
When our New York religious architects begin a project, it is paramount to understand the client's need for the worship space and other surrounding areas. These might include small gathering rooms, dining areas, recreational facilities, or even libraries. No matter what, Mojo Stumer's team works towards laying out drafted plans that reflect the congregation as a whole. Once the plans are in place and approved by the client, our team of interior designers works in tandem to create visually appealing spaces with respect to religious morals and values. Our New York religious architects treat our projects with care, meticulously combing through every detail to create a one-of-a-kind design.
Watching our designs start from drafts and evolve into walkable spaces is what Mojo Stumer lives for. Nothing is more special than seeing a place of worship truly glow, bringing people from the community together with a common sense of harmony and peace. Our New York religious architects and services are here for all different forms of worship. Reach out to Mojo Stumer today to receive more information about your potential project!
2 Featured Projects By Our New York Religious Architects
The Temple Young Israel project in Great Neck, NY, is a fantastic example of how Mojo Stumer's New York religious architects took an existing building and redesigned it in a modern way. The site, in combination with the surrounding buildings, the community, and the program, makes the success of this architectural design even more significant. We worked with the angled site creating an inviting entrance and atrium, while the exterior façade has a modern form accompanied by the 'Finwall' glazing system and aluminum composites.
Our Great Neck Community Center project is a hybrid of a place of worship alongside many other facilities. Our New York religious architects focused on creating a central synagogue that also houses a ballroom, a fitness center, three basketball courts, a 400-student preschool, a banquet hall, and a rooftop pavilion. Our team did a great job integrating every space, logically linking different areas to make the flow feel flawless.
Get Your Project Started With Mojo Stumer's New York Religious Architects
Mojo Stumer invites you to schedule a consultation with one of our architects to start your new chapter. Our team of architects and interior designers is the best in the field, and Mojo Stumer is here to bring new ideas to your table. No matter what place of worship you want to design, our New York religious architects and services will be able to bring your communal dreams into reality!