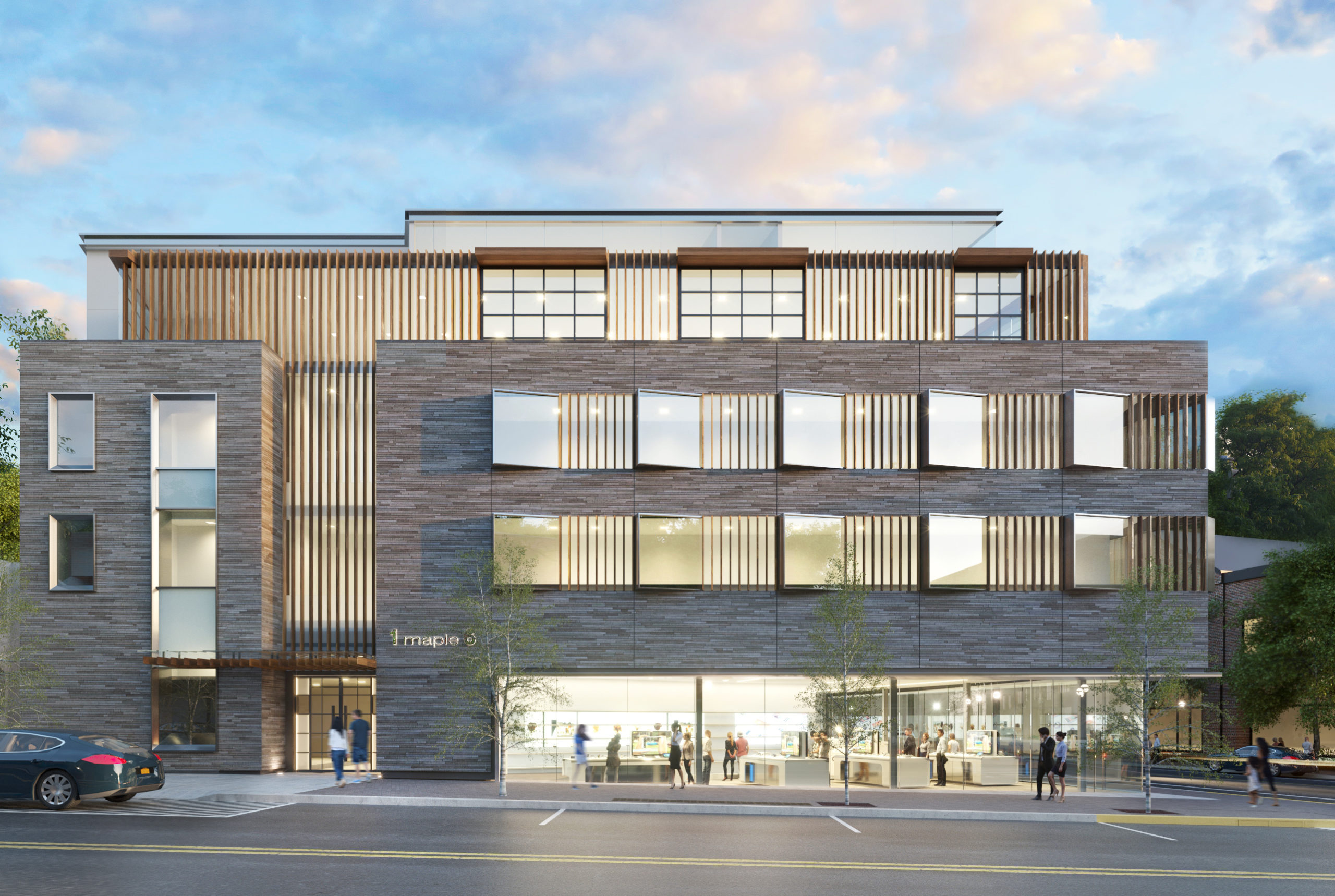 New York Multifamily and Mixed Use Architecture ServiceS
Beyond residential and corporate design, Mojo Stumer has expertise in the sector of multifamily and mixed use design as well. Defining urban planning differs to some, but urban planning and design can be best explained by splitting up both parts. Urban design focuses heavily on the overall shape, size, and individual experiences people have within certain spaces. Urban planning, however, focuses on how a certain space functions in a proper way to make people's lives just a little bit better. Both are an integral part of creating strong and intertwined communities, and Mojo Stumer is honored to have a hand in creating these spaces for all.
Unlike the traditional approach that Mojo Stumer takes with individual clients for a new home or an office renovation, New York multifamily architecture services projects require a different caliber of collaboration between local and city governments and their respective citizens. With projects like these, Mojo Stumer strives to incorporate the given community into our designs. Solving problems, identifying solutions, and evolutionizing design within urban centers to facilitate healthy growth are very important to our team. Once all parties have been interviewed and understood, Mojo Stumer begins our approach to planning and designing beautiful spaces for communities to share.
New York multifamily architecture has the power to transform empty spaces or existing ones. Every project comes with its own set of challenges, but Mojo Stumer's team of planners, architects, and designers have the experience to bring dynamic spaces to life. Once the project plans are approved by the government entities that we work with, contractors begin to construct infrastructure that will serve communities over time. Mojo Stumer's goal with New York multifamily architecture is to invigorate urban centers with modernity and cutting-edge design to propel them into their next chapter of expansion.
2 Featured New York multifamily architecture Projects
Our East Shore Road project was a prime example of bringing new retail, residential, and offices together in a safe and accessible way. This New York multifamily architecture project highlights waterfront views of Manhasset Bay without compromising obstructed views by utilizing natural and man-made elevations. With ample parking, greenery, and mixed-use areas, Mojo Stumer created a small urban center to serve residents of the community and local citizens alike.
Get Your New York multifamily architecture Project Started With Mojo Stumer
Mojo Stumer invites you to schedule a consultation with one of our planners to reinvent your community's spaces. Our team of planners, architects, and designers is the best in the field, and Mojo Stumer is here to bring new ideas to your table. No matter what type of new or existing space you want to reenvision, our New York multifamily architecture services will be able to create spaces that will bring your urban centers to life to serve the entire community.