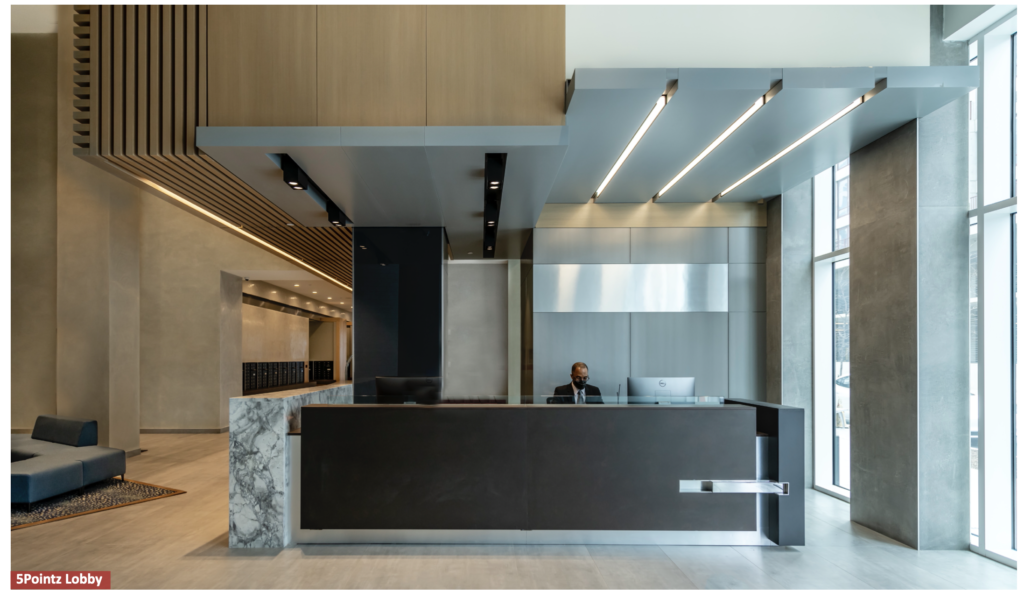 Spring 2021
We all deserve to take a deep breath and hit restart. Let's make a new beginning. This spring looks very bright and we at Mojo Stumer Associates are looking forward to not only a new 2021 but to great opportunities. Here is a glimpse of what we have coming down the road. We are very excited and we hope you are too.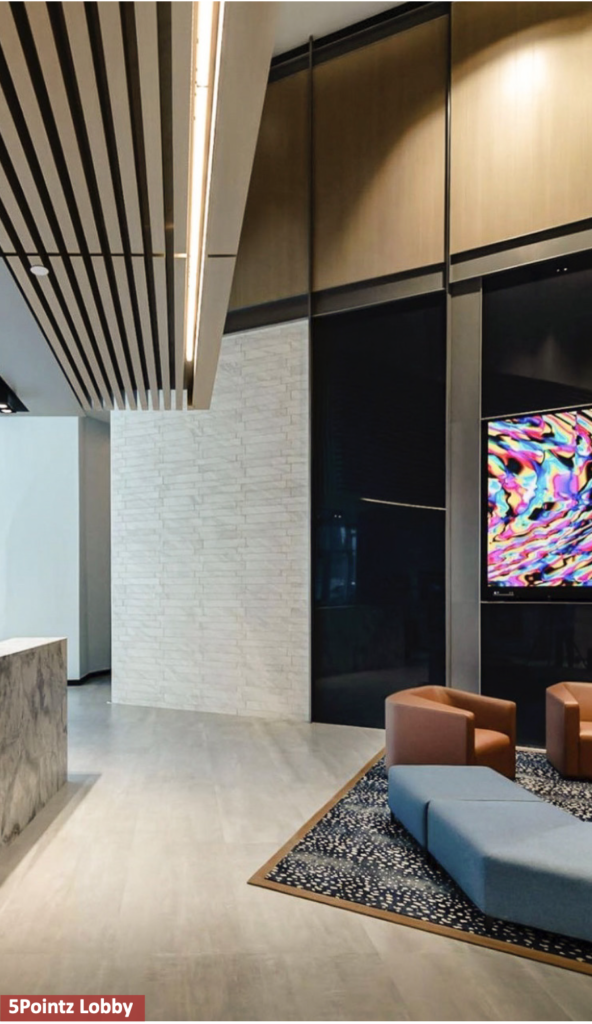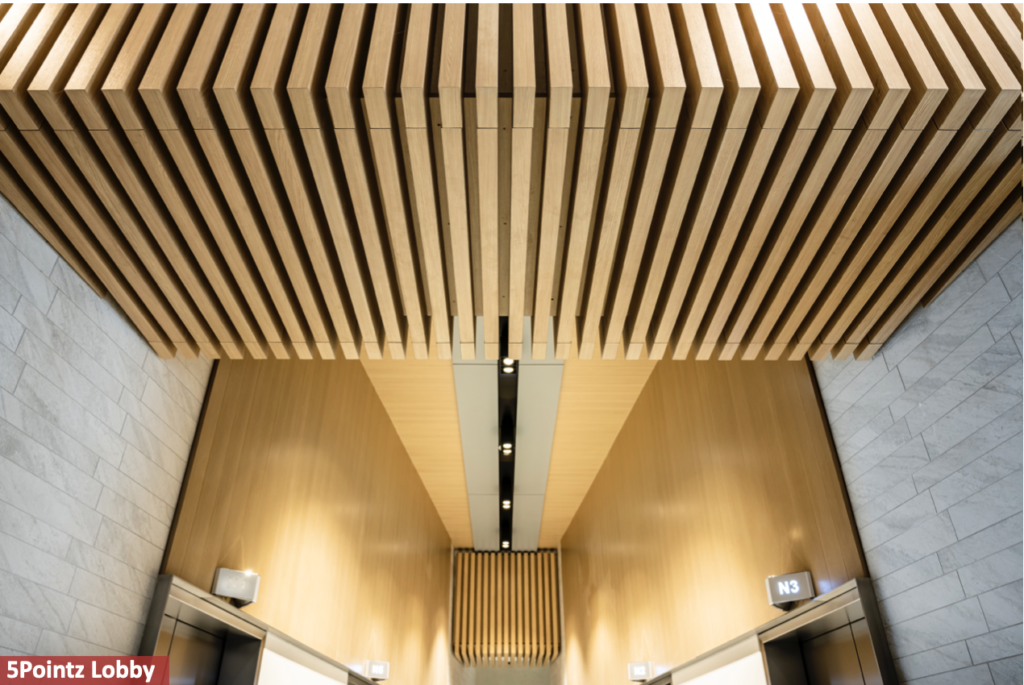 Recent News:
Our Miami Penthouse was featured in Florida Design with four full spreads.
301 Warner Avenue has received village approvals following a two year process.
1400 Monroe in Chicago is under construction and nearing completion.
5Pointz L.I.C. is open for residents.
Our team continues to grow and we are happy to welcome Ashley Walsh to our Interiors Studio.
Many projects in our office are moving forward into construction including our Rose Apartment Building, Sagaponak Beach House, Montauk Beach House, and our new Old Westbury Residence.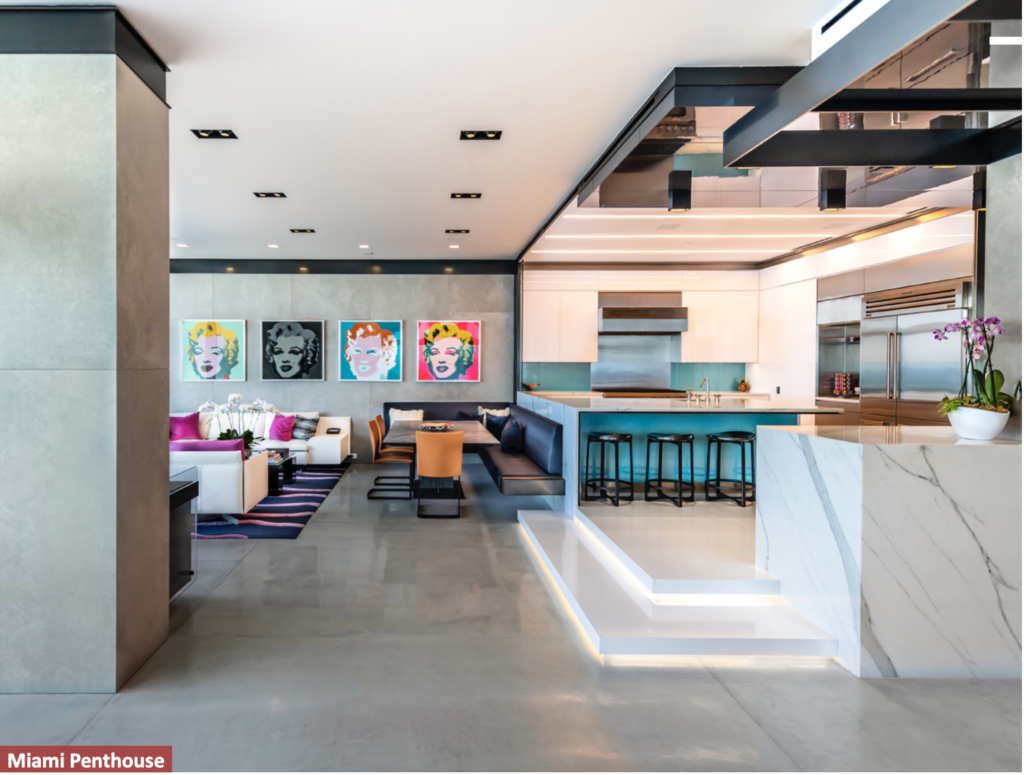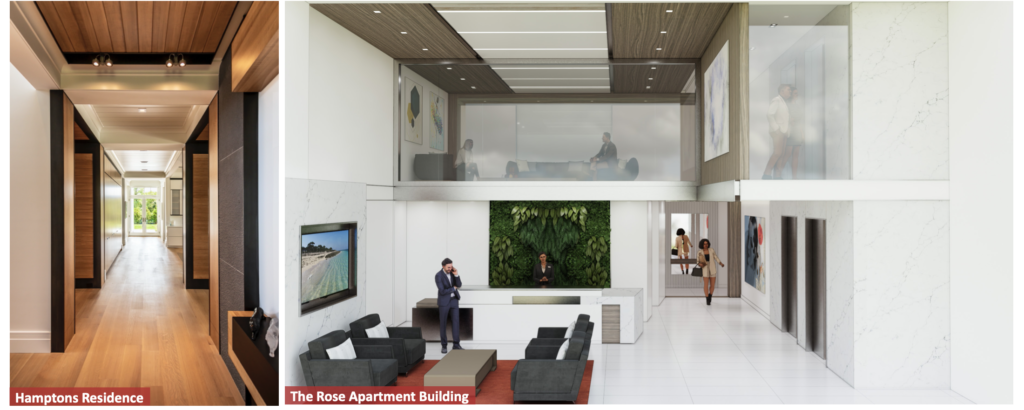 Looking Ahead:
We are well into design on several new houses, including an oceanfront home in Quogue and a new family compound on Mecox Bay.
We have started work on two units in the new Lantern House building on W18th Street in Manhattan, including a private roof terrace with glass edged pool.
We have a new high-level tenant retail expansion in Manhasset.
A few other selected upcoming projects include:
Roslyn Residence
Kings Point Residence
200 MNR
301 Warner