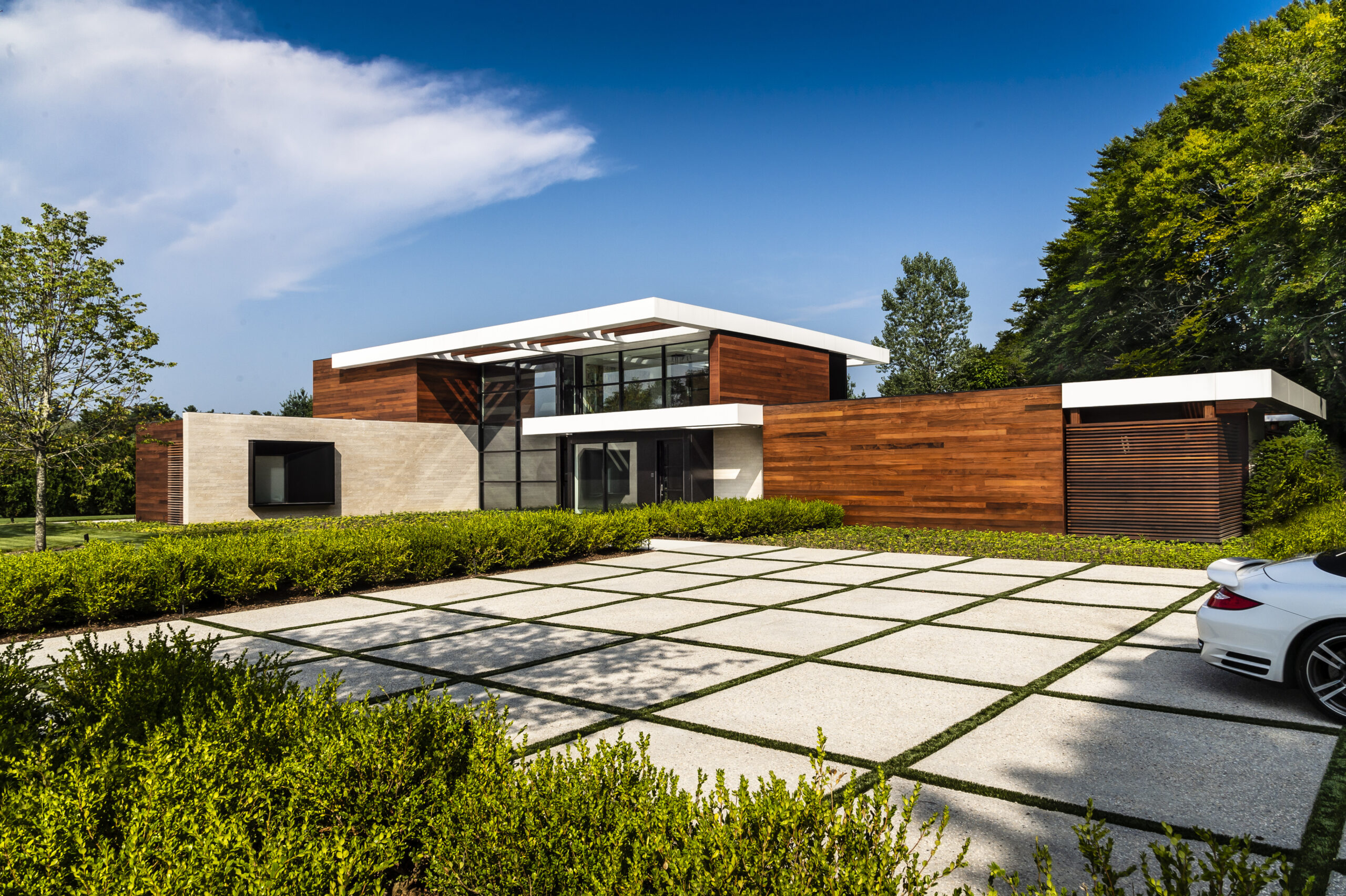 Residential Architecture Design Services
Over the years, Mojo Stumer has had the opportunity to collaborate with our clients to create truly unique residential properties across New York. We have had the pleasure of working in high-rise apartments, historic townhomes, and sprawling lots in the Hamptons. From the interior to the exterior, our projects highlight modernity and evolution in architecture. Mojo Stumer's residential architecture design services are here to create aesthetically inclusive spaces for individuals and families who are looking for new places to call home.
The process that Mojo Stumer takes to approach a new residential architecture design project requires intense planning and collaboration between our teams and the client. Our initial meetings consist of getting to know our client's wants and needs, their aesthetic, and the vision they have for their future home. From there, our architects begin to work hand in hand with designers to draft floor plans for the client. This part of the process requires a great deal of back and forth with the client to ensure everything is to their satisfaction.
As the floor plans become solidified, our interior designers pull together textiles, woods, stones, and more before moving on to the finishing touches. Everything from lighting, furniture, landscaping, and more must be thought out during the architectural process to make sure that the architecture of the property meshes seamlessly with the interior. Once these components are finalized, the real construction begins, and the client can start to see their future home come together.
2 Featured Residential Architecture Design Projects
This modern residential revival project in Westhampton Beach is one of our many favorites. Mojo Stumer tackled this project during COVID-19, and the client desired a compound-style residence for their family to stay in for extended periods of time. Our residential architecture design team completely renovated the 1960's style cottage into a marvelous modern dream with plenty of space overlooking the water.
This penthouse renovation was completed with one theme in mind- creating a jewelry box apartment that dazzled above the Atlantic ocean. Mojo Stumer took this project on and fully reconfigured the space, moving the kitchen and other living areas to make the best possible use of the square footage. The end result of this residential architecture design project was an art-driven masterpiece fit for its owners.
Get Your Residential Architecture Design Project Started With Mojo Stumer
Mojo Stumer invites you to schedule a consultation with one of our architects to open your new chapter. Our team of architects and interior designers are the best in the field, and Mojo Stumer is here to bring new ideas to your table. No matter what type of property you want to design, our residential architecture design services will be able to take your ideas from pen and paper to walls and windows!